Where travel dreams become reality.
Your luxury Travel Concierge
Reluxe Travel
You won't have to worry about coordinating and scheduling with Reluxe Travel, your luxury travel specialist. Your only worry will be what to pack.
The perfect vacation is waiting for you. Take advantage of our expertise and set up a consultation today. Let's plan your next adventure!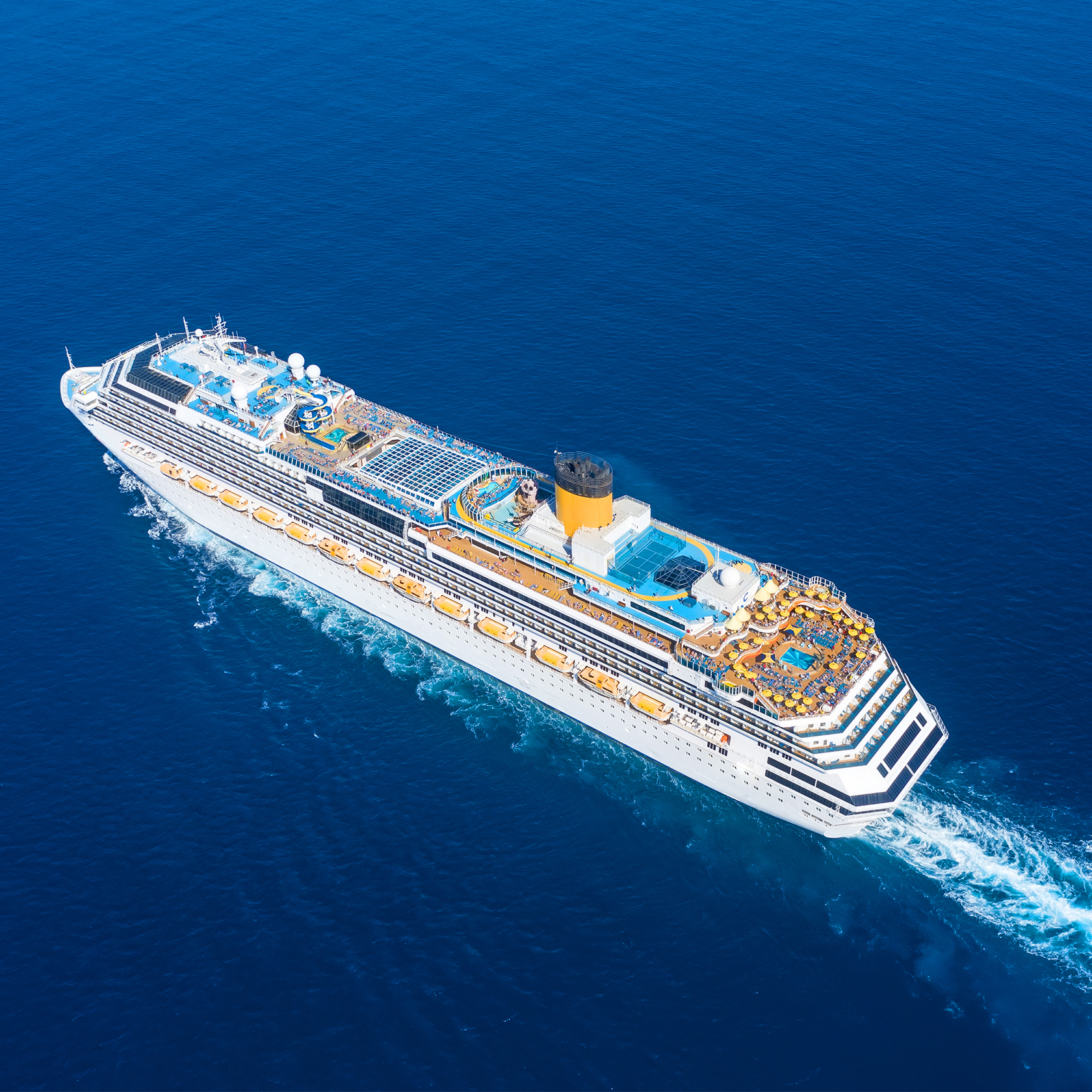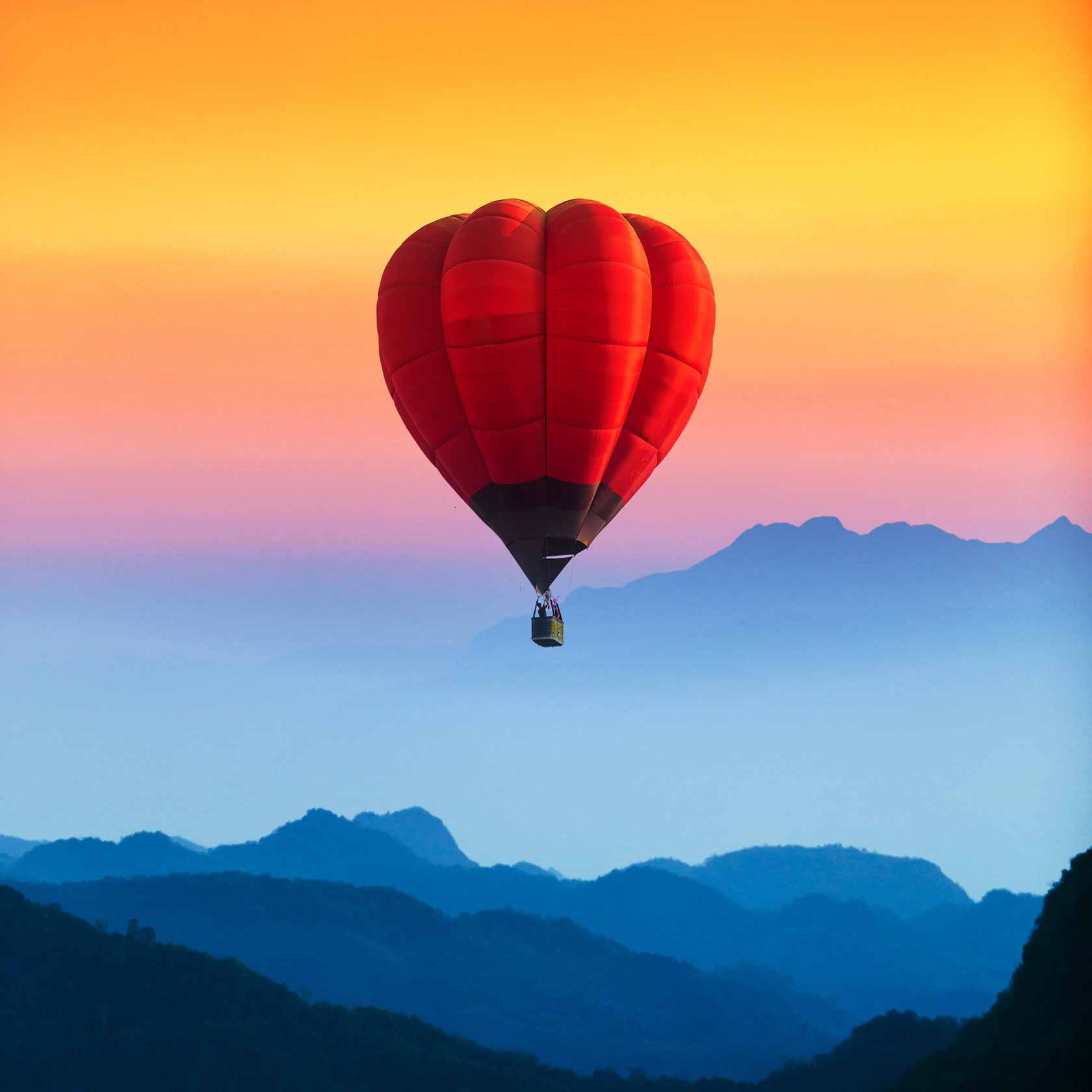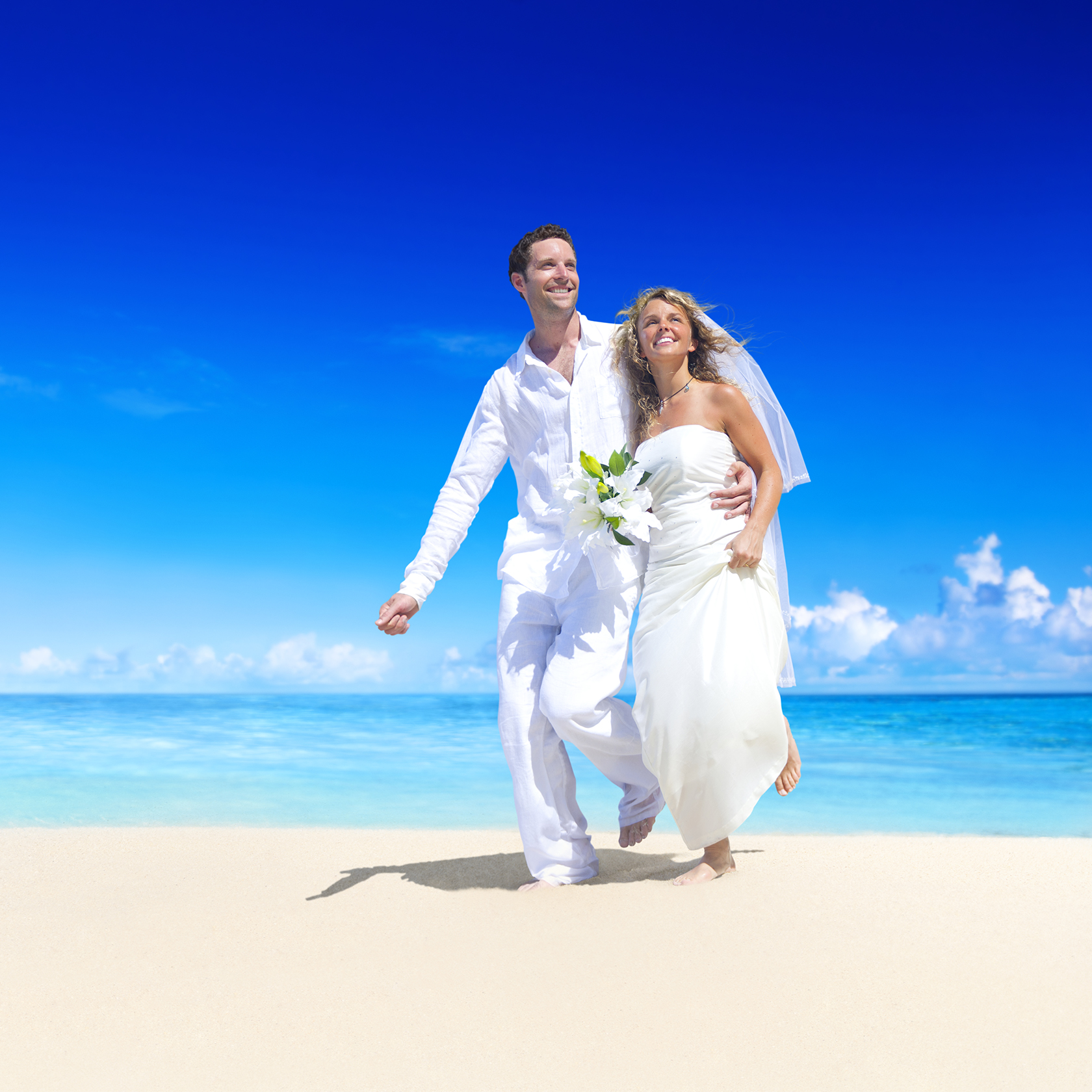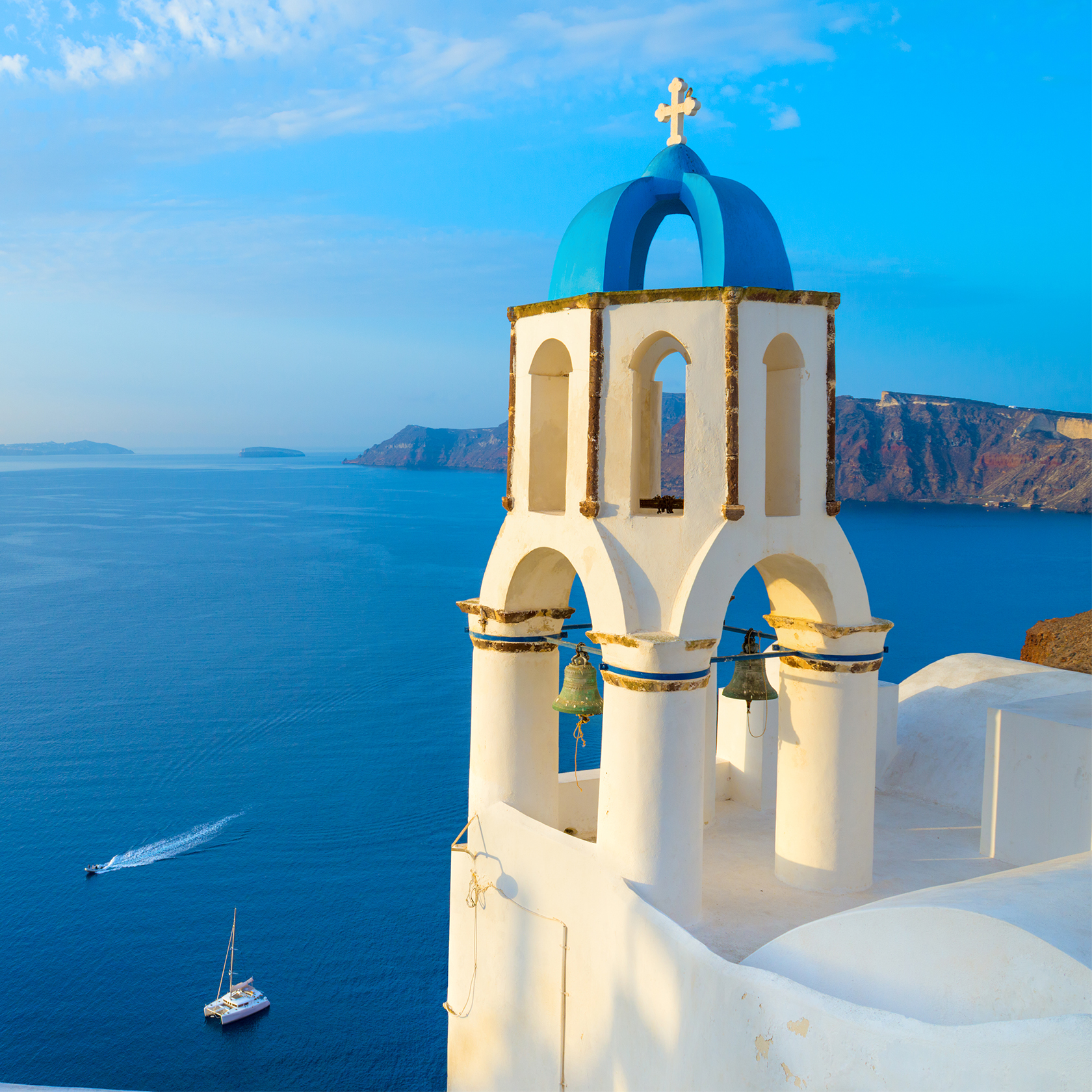 Luxury, quality & comfort
Relax and Rejuvenate
Our goal is to listen to you and actually hear what you're saying. We want to match you to the vacation you will always remember with fondness. 
Cruises, Guided Tours, Adventure Travel, Flights, Car Rentals & Transfers—you've come to the right place. Tell us where you want to go and we'll take care of the details. The new definition of Travel—Reluxe Travel!
HONEYMOONS
CUSTOM ITINERARIES
GUIDED TOURS
FREE INDEPENDENT TRAVEL (F.I.T.)
FLIGHTS
CHARTERS
Relax in Luxury with Reluxe Travel
Book Your Trip Today
[/db_pb_signup]
Proudly serving La Habra, La Habra Heights, Whittier, Brea, Yorba Linda, Placentia, Fullerton, and Nationwide.